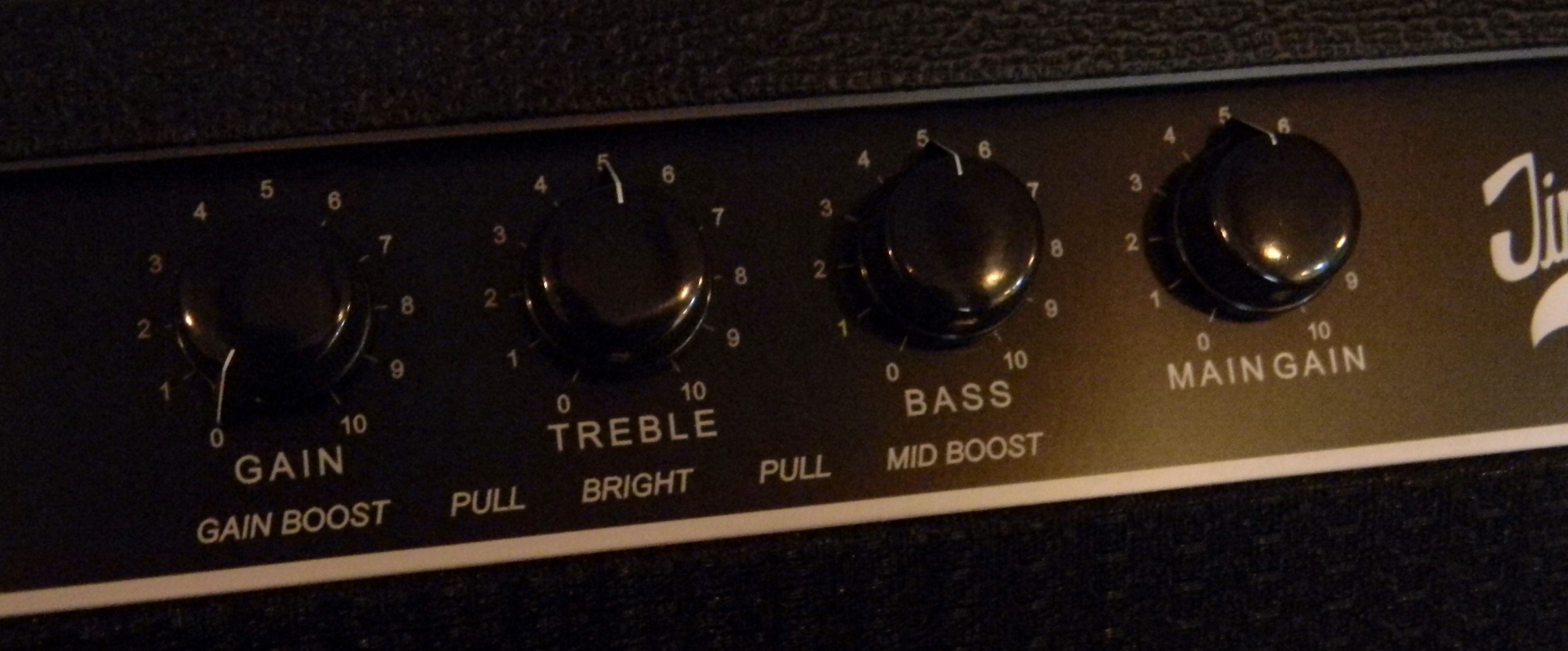 <!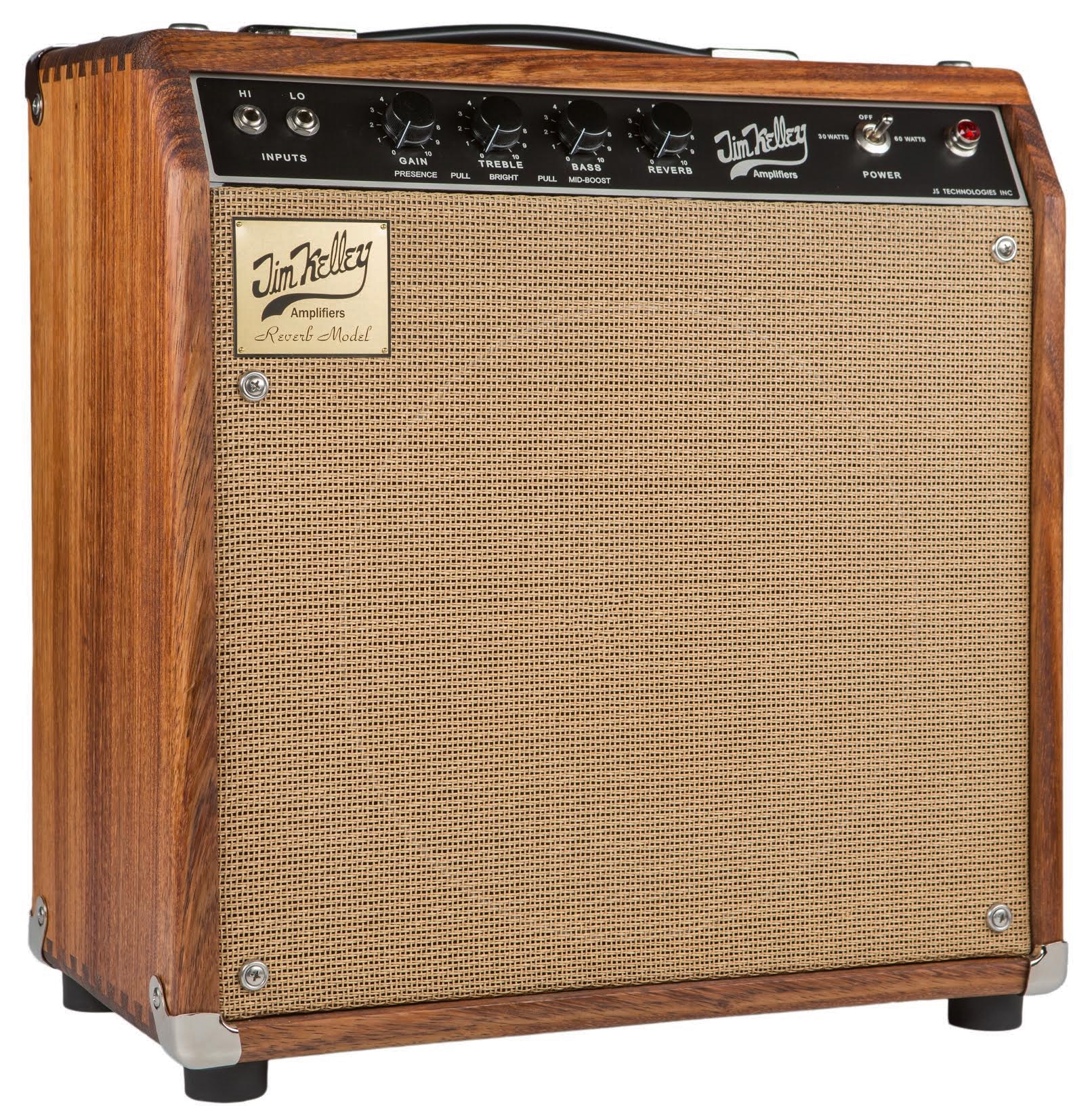 "After one has played a vast quantity of notes...and more notes,
it is simplicity that emerges as the crowning reward of art." Frederick Chopin
"Finally - I'm building a few amps myself. The new single channel Line Amp head,
Baxandall EQ voiced for the Line Amp, post distortion effects loop,
Main Gain master volume, and of course the classic JK front-end
and quad 6V6GT output section. The heart of the Line Amp
is the new proprietary vacuum tube harmonic spectrum generator.
This is what gives the amp that unmistakable overdriven output tube sound and feel,
and provides it to your effects at guitar level."
Send an Email to find out more
Follow the amps on facebook
This music track was recorded with a Jim Kelley Reverb Model, and is provided courtesy of the great Peter Thorn

11065